Dermal rejuvenation to make your skin glow
Dermal rejuvenation to make your skin glow

Venus Glow™ is a facial rejuvenation treatment that opens up pores to effectively remove dirt, oil, and other impurities from the surface. Venus Glow™ uses a three-pronged approach designed to deep-clean pores and remove impurities. Enjoy a fast, comfortable treatment that leaves your skin feeling noticeably healthier, cleaner, and more hydrated immediately afterward.
VENUS GLOW vs. HYDRAFACIAL
The Venus Glow vacuum gently pulls the skin to open up pores by removing impurities and excess oil. At the same time, the tip spins 360 degrees to evenly spread the purified water that comes from two jet streams. Each jet stream is smaller than the average pore size, enabling them to deep-clean the pores well. The vacuum and spinning tip micro-massage the skin to spread nutrients released from the bloodstream, nourishing the skin for an instant glow.
What Are The Benefits Of A Venus Glow?
Brighten Dull Skin
Improve Uneven Skin Tone
Improve Skin Elasticity
Moisturize Skin
Remove Blackheads & Whiteheads
Control Oily Skin
Maximize Effectiveness of Skin Care Products and Other Facial Therapies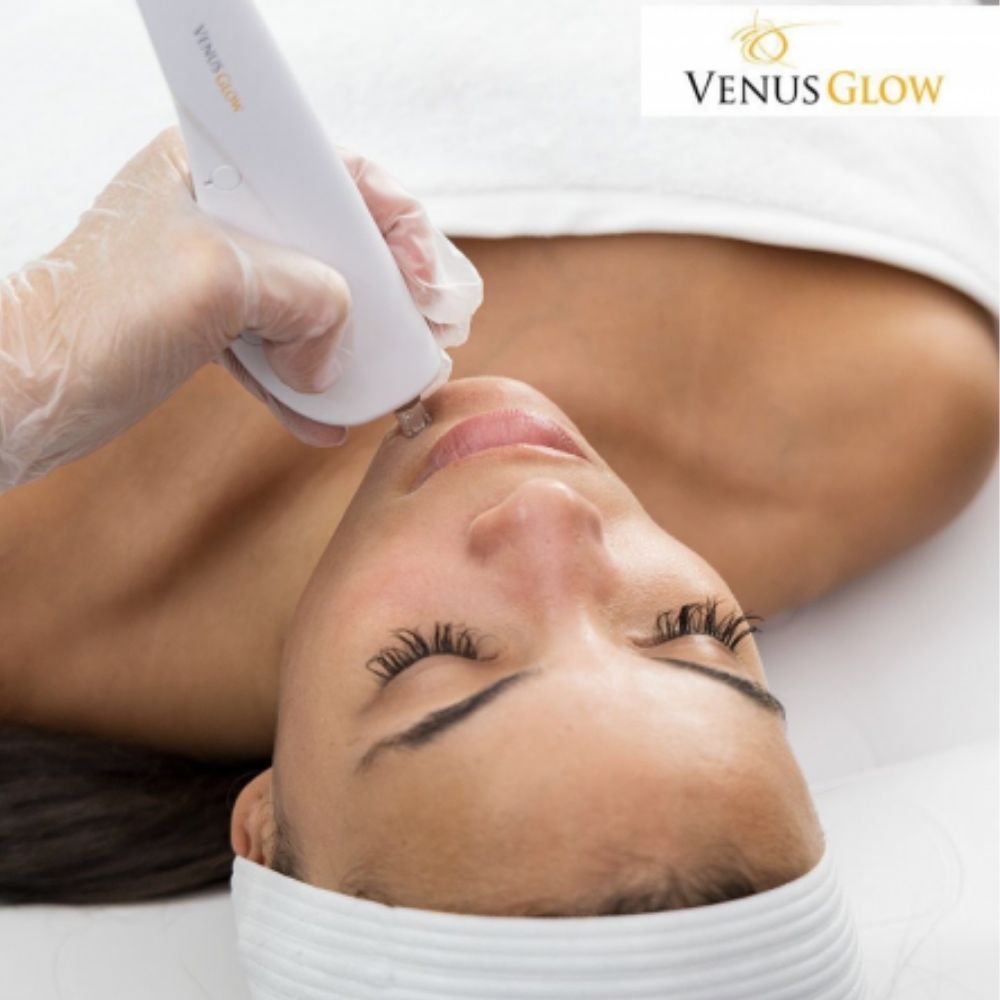 A PURESCULPTING SPECIALIST IS READY TO HELP
GET RESULTS TODAY! BOOK YOUR FREE CONSULTATION
Your personal specialist will ensure that you receive the best possible care.