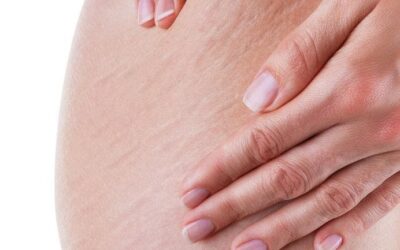 Cellulite is extremely common and can be challenging to eliminate, even with diet and exercise. Adults at any age often have cellulite and can struggle to eliminate it from different areas of the body. The bumps and dimples are often present on the legs, buttocks, and...
A PURESCULPTING SPECIALIST IS READY TO HELP
GET RESULTS TODAY! BOOK YOUR FREE CONSULTATION
Your personal specialist will ensure that you receive the best possible care.