NON-INVASIVE FAT REDUCTION
NON-INVASIVE FAT REDUCTION


As you get older, your body starts to produce less collagen and store more fat. This eventually leads to stubborn fat pockets, cellulite, wrinkles, sagging skin and other signs of aging. PureSculpting offers revolutionary, non-invasive solutions that uses heat to naturally boost collagen production. This non-surgical treatment destroys fat tightens your skin, reduces cellulite and smooths wrinkles almost anywhere on your face or body.
Our non-invasive, FDA approved treatments require no incisions or anesthesia. Multiple areas of your body can be treated on your lunch break. Our fat destruction process delivers RF heat to the skin's subdermal layers destroying fat cells which pass naturally through the body's waste process. There is no recovery period or downtime associated with our non-invasive methods. Treatments are quick and painless and can be done in a relatively short time allowing you to return to normal activity immediately. Discover the younger looking appearance you've always wanted without downtime or scars associated with surgery.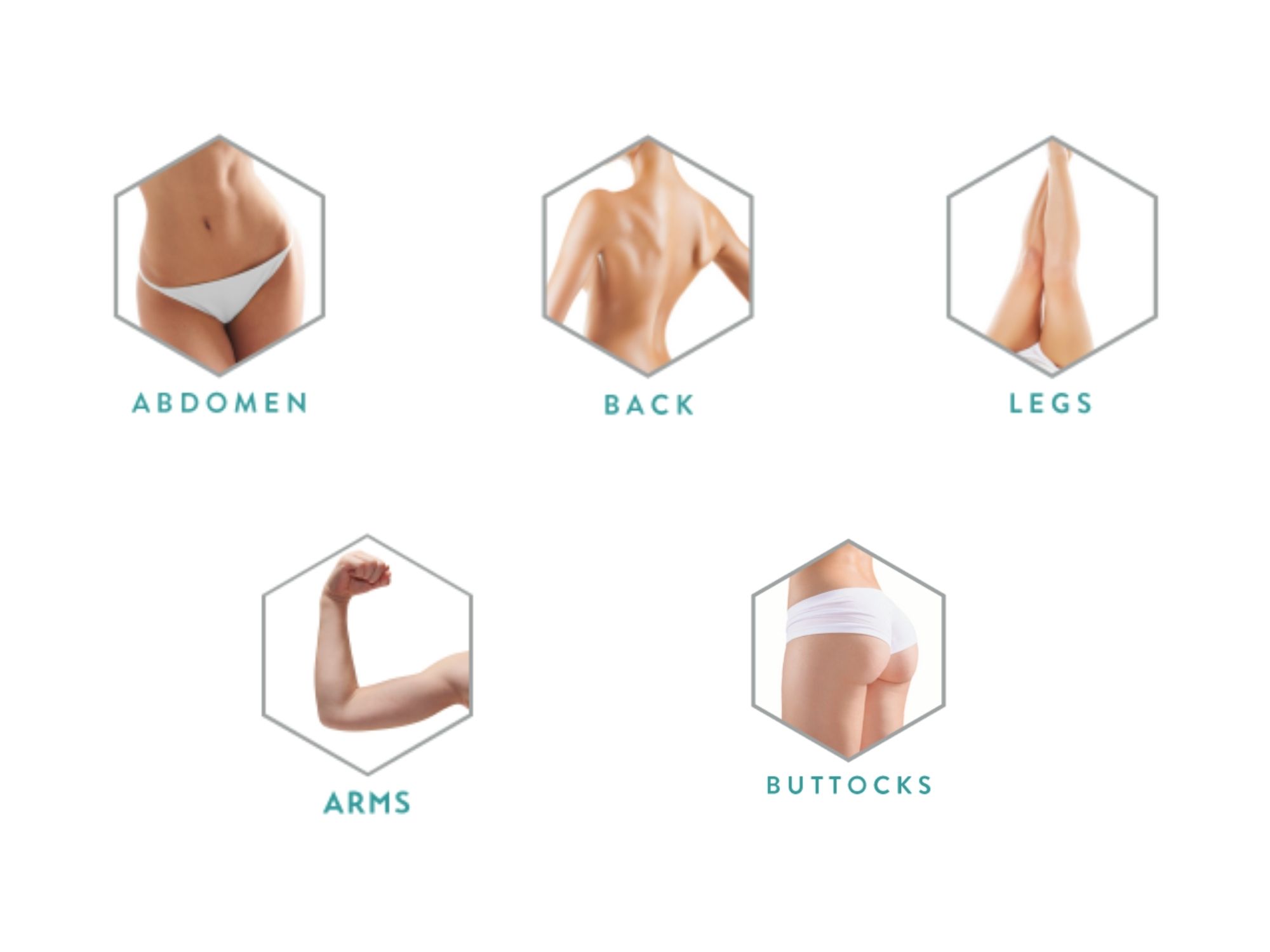 No Surgery – Just Pure Results!
PureSculpting accesses a proven, steadily-emerging technology that simplifies fat loss by the targeted removal of unwanted fat cells. LipoSculpting does not heat, freeze, rip, tear or cut your body – shrinking recovery time to one or two days. Because PureSculpting's procedure actually removes the fat rather than freezing or melting it over time – there's no waiting and hoping. These are immediate, noticeable results and clients will continue to see skin tightening and fat loss up to six months after your visit.
A PURESCULPTING SPECIALIST IS READY TO HELP
GET RESULTS TODAY! BOOK YOUR FREE CONSULTATION
Your personal specialist will ensure that you receive the best possible care.