Get The Physique You Want Today!
Get The Physique You Want Today!
If you're like most men, as you've aged, a few stubborn fatty areas have become more apparent and twice as hard to eliminate. You want to tone and trim your abs, flanks and back, but you're a busy guy who doesn't have hours every day to spend in the gym. LipoSculpting for Men from PureSculpting Aesthetic Centers can give you back the definition of your youth and can typically take care of it on your lunch hour. There is little-to-no downtime, and many clients can resume full activity within a couple of days – so you can get right back to business as usual.
Want Chiseled Abs in an Hour?
Let's face it. Diet and exercise is great for getting in shape – but you're busy and healthy habits can only take you so far. Despite the most intense workouts and a strict diet, problem areas can cause frustration and disappointment instead of yielding the desired results.
PureSculpting simplifies fat loss by targeted removal of unwanted fat. LipoSculpting is a proven methodology for eliminating fat cells around your abs, back and other fatty areas that are common on a man's body. Our simple, removal-while-awake process can be performed in as little as one hour in our office. Our specialists are extremely skilled at keeping clients comfortable as they flatten your belly, flanks and even perform precision abdominal etching to make that six pack visible again – in just one session. Clients are even able to stand during abdominal etching in order to verify perfect symmetry.
Perhaps you are, for the most part, in-shape, but constantly fight with gynecomastia, a.k.a. "man-boobs". Gynecomastia is an enlargement or swelling of breast tissue in males, commonly caused by male estrogen levels that are too high or out of balance with testosterone levels. This has little to do with your fitness level. It's as much about diet and genetics as your effort at the gym. About one in four men between the ages of 50 and 80 have an increased volume in the pectoral area that is not muscle mass.
PureSculpting can target and remove unwanted fat from your chest to help you look better with your shirt on – or off. Man-boobs might sound funny to some, but it's no laughing matter when you don't like what you see in the mirror. Please come in for your free, private consultation and allow us to help you feel better about your overall look and restore that manly physique.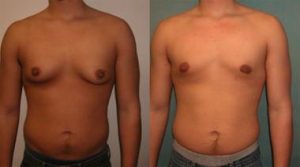 Add definition to your abdomen
Shrink Love Handles
Highlight underlying muscles
Remove unwanted fat
Restore your masculine physique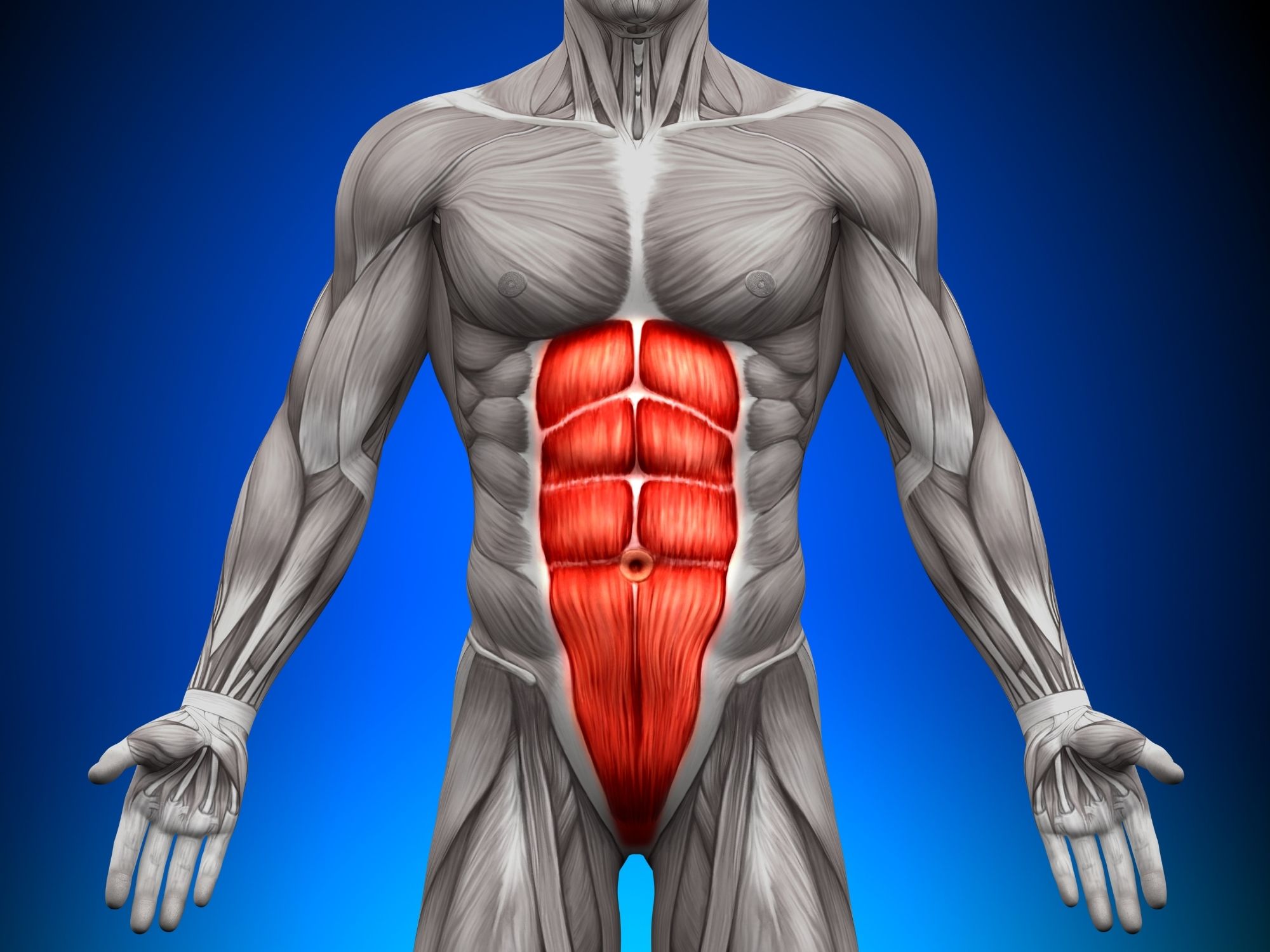 Why Choose Liposculpting at PureSculpting Tampa?
LipoSculpting is the safest, most natural and least invasive method of body contouring available today. Procedures are performed comfortably in our centers using only a local anesthetic. The vibration energy from our state of the art equipment is designed to reduce discomfort – creating an analgesic effect – as well as stimulate the skin and surrounding cells adjacent to the target area. LipoSculpting is performed on the belly, flanks, glutes and any other area that you may have unwanted fat. Clients see immediate results – and will continue to see skin tightening and fat loss up to six months after the procedure.
Our experienced specialists help men of all ages realize the physical changes they've been seeking. Every person is unique. We conduct an in-depth body consult with each client to discuss their ideal shape. We develop the treatment process to address the intended areas, remove fat and leave you looking slim and trim – while sporting a noticeably wider smile!
Advantages of Liposculpting
When evaluating cosmetic procedures, LipoSculpting by PureSculpting Aesthetic Centers offers men of all ages many benefits when compared to other body contouring options.
This minimally invasive liposuction technique occurs under local anesthesia and has a short recovery period, allowing you to return to normal activities the next day. Scars are also very small and heal completely within just a few months.
Contact us today to learn how this fat-reduction treatment will help you permanently get rid of fat deposits for natural-looking results.
Immediate, real results
No General Anesthesia – walk-in/walk-out
Faster procedure times
Minimally invasive procedure
Directed fat removal
No hospitalization required
Shorter recovery time
Most cost-effective option available
Tone, trim, contour, or shape your body
Lose up to 2-5″ with just one session
Lose the Love Handles Forever!
Diet and exercise have you at a plateau for weight loss. Your family and career dominate your schedule and you just don't have the months or years required to achieve what you picture as your ideal look. Accelerate the process at PureSculpting Centers. Time-saving, practical LipoSculpting solutions quickly remove fat, help to restore that masculine V-shape and uncover your long-lost six-pack abs once again. Experience real results that your partner will love – and have your friends wondering aloud, "How'd you do that?".
Any healthy male who maintains near-normal body weight and a healthy lifestyle yet finds it difficult to get rid of excess fatty tissue qualifies. We will go over your medical history and your fat-reduction goals and treatment options at your initial consultation.
Your PureSculpting treatment plan can target body fat reduction in the upper arms and double chin as well as belly fat and other pockets of subcutaneous fat. It also works as a great treatment for gynecomastia patients.
A PURESCULPTING SPECIALIST IS READY TO HELP
GET RESULTS TODAY! BOOK YOUR FREE CONSULTATION
Your personal specialist will ensure that you receive the best possible care.